ebook
Net zero for food and drink: The challenges and opportunities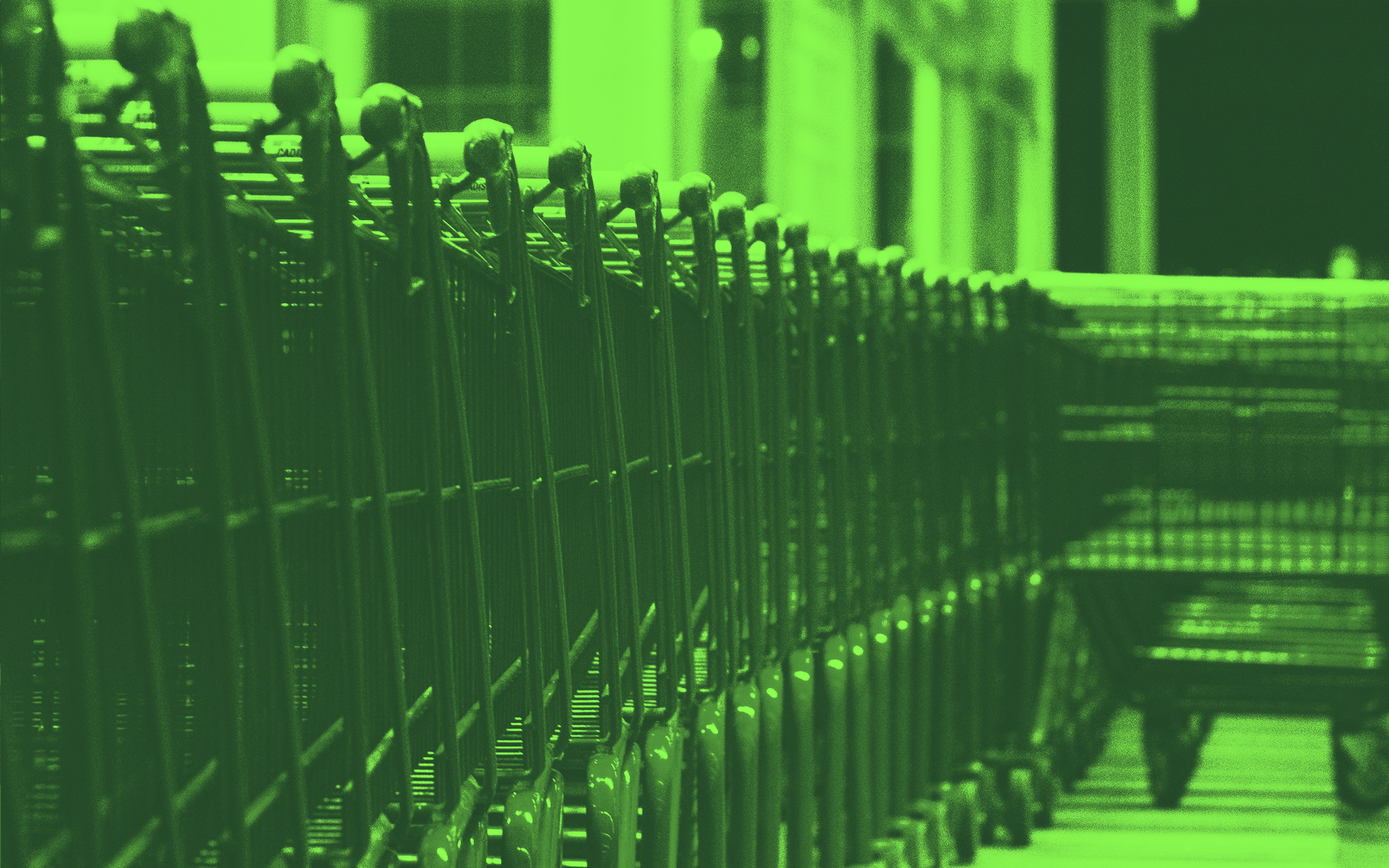 What's Inside?
Verco has decades of experience in setting and delivering ambitious carbon reduction programmes and we are proud to have worked with some of the world's biggest food and drink brands.
This comprehensive e-book includes:
Industry specific challenges and how to overcome them

Industry opportunities and the things that you can do to capitalize on them

Expert, actionable advice from our team.
We look at all aspects of the net zero carbon journey, from setting the targets and creating milestones, to selecting, implementing and reporting on the projects that propel our clients to their net zero target.
A must read for all food and drink manufacturers!