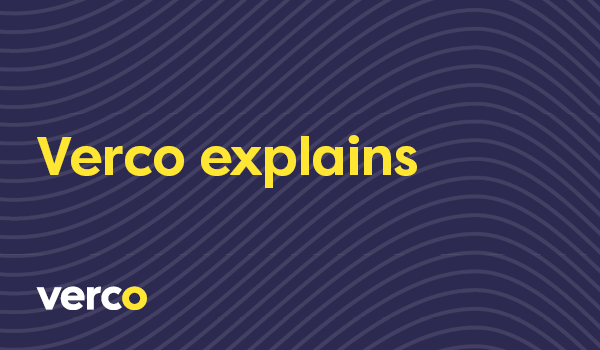 Tom Purkhardt, Consultant, Deliver for Zero explains the Combined Heat and Power Quality Assurance Programme (CHPQA):
Details of the CHPQA scheme and why you might want to consider it.

Differences between simple and complex schemes and the forms they require.

An overview of the stages of your CHPQA journey and the certification process.

Key information you need and our advice on the drivers for scoring.