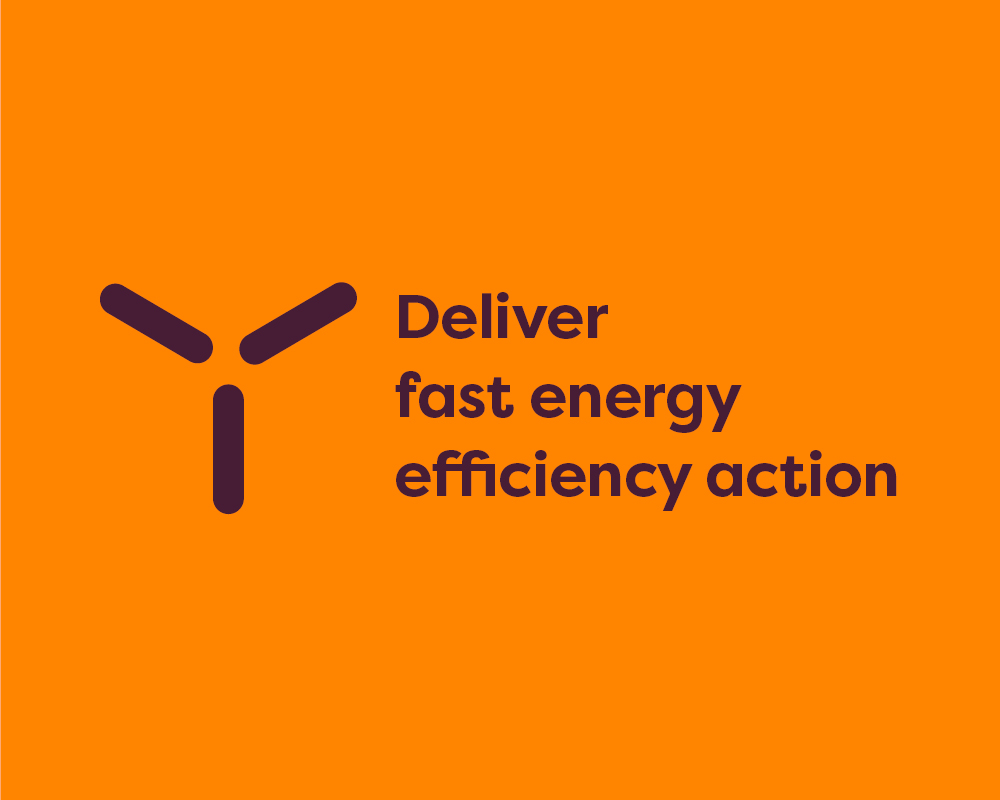 What's it about?
This on-demand webinar is designed for manufacturers who are facing the challenges of reducing both their cost base and their carbon.
Head of Deliver for Zero, Athanasios Patsos will show you how to use your data to:
Identify opportunities,
Generate fast, low/no cost wins,
Develop step-change plans for carbon and energy reduction.
He illustrates this with case study examples from our extensive work with clients.