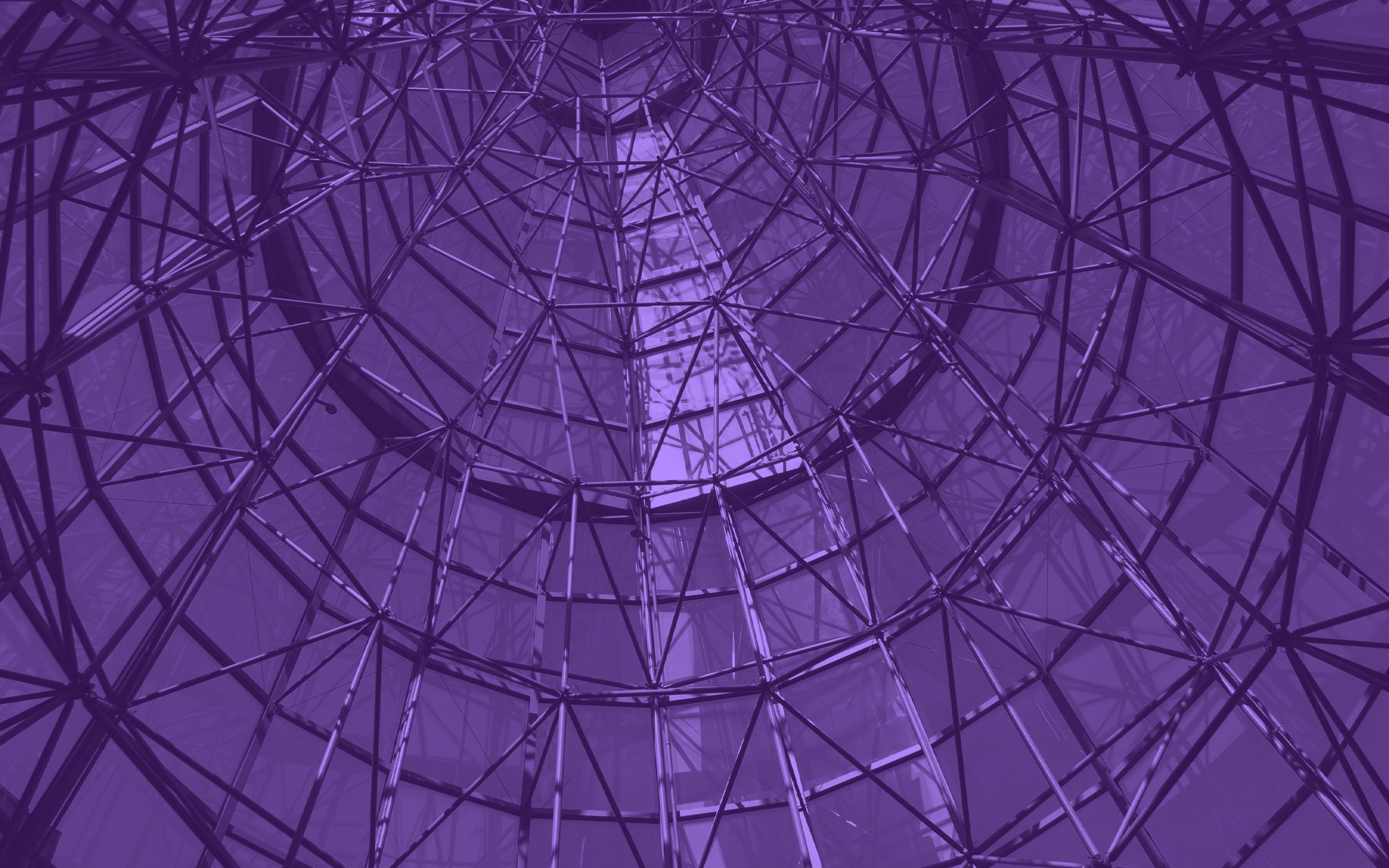 What's Included?
In this report, Alex Steel, Client Account Lead in our Real Estate Reporting team, shares his expertise of ESG reporting frameworks and discusses how to go about assessing which is the most appropriate to address your business needs. This is derived from Verco's extensive work with Leading Real Estate clients to date.
Download the report which will help you:
Gain and understanding of how to select the most appropriate ESG reporting framework whilst considering your audience, stakeholder expectations and sector relevance.
Become more informed on the GRI and SASB reporting frameworks with a detailed discussion on their comparison and why you may consider aligning your ESG reporting to one of them.
Understand the key benefits of reporting to GRI and SASB so you can get a sense for how both sets of standards can be used, either individually or collectively, to meet your ESG reporting requirements.