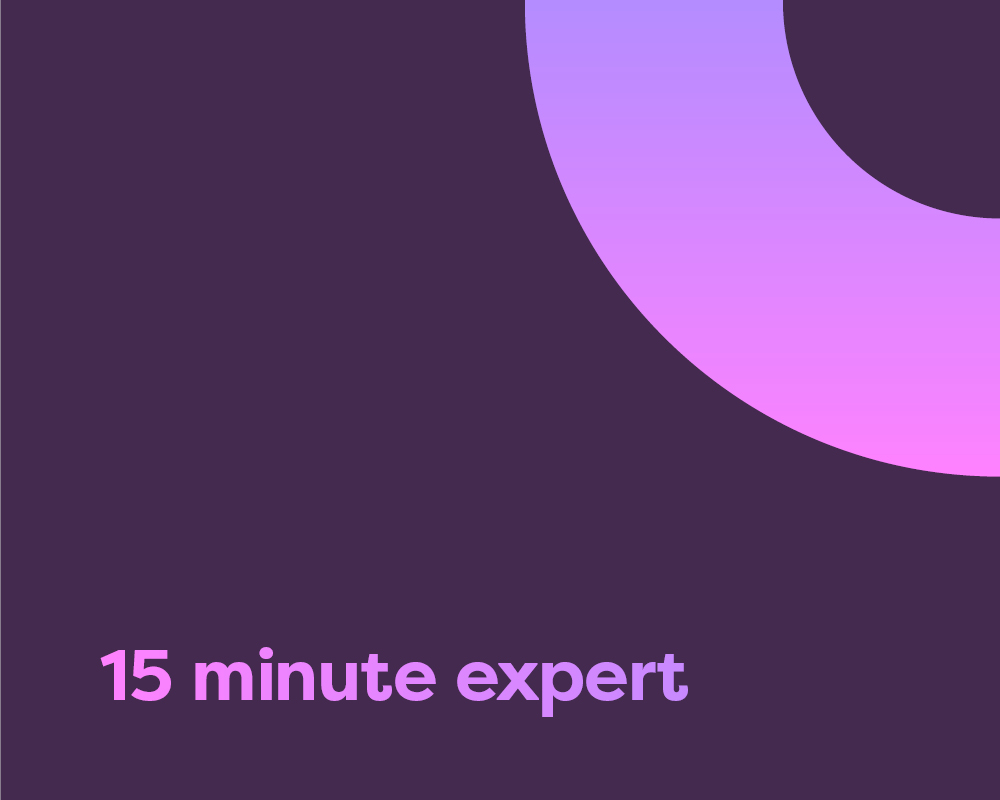 What's it about?
This webinar is part of our '15 minute expert' series, which reviews the important topics in the Real Estate zero carbon space.
In this webinar, Adam Stewart, Senior Consultant, reflects on the changes to the guidance and highlights areas that you need to be aware of in order to maximise your GRESB potential this year. He discusses:
What is GRESB?
Why do companies participate?
How does Verco help its clients?
What is different for 2022?
How has Verco changed its approach for 2022?
Where is GRESB headed in the future?