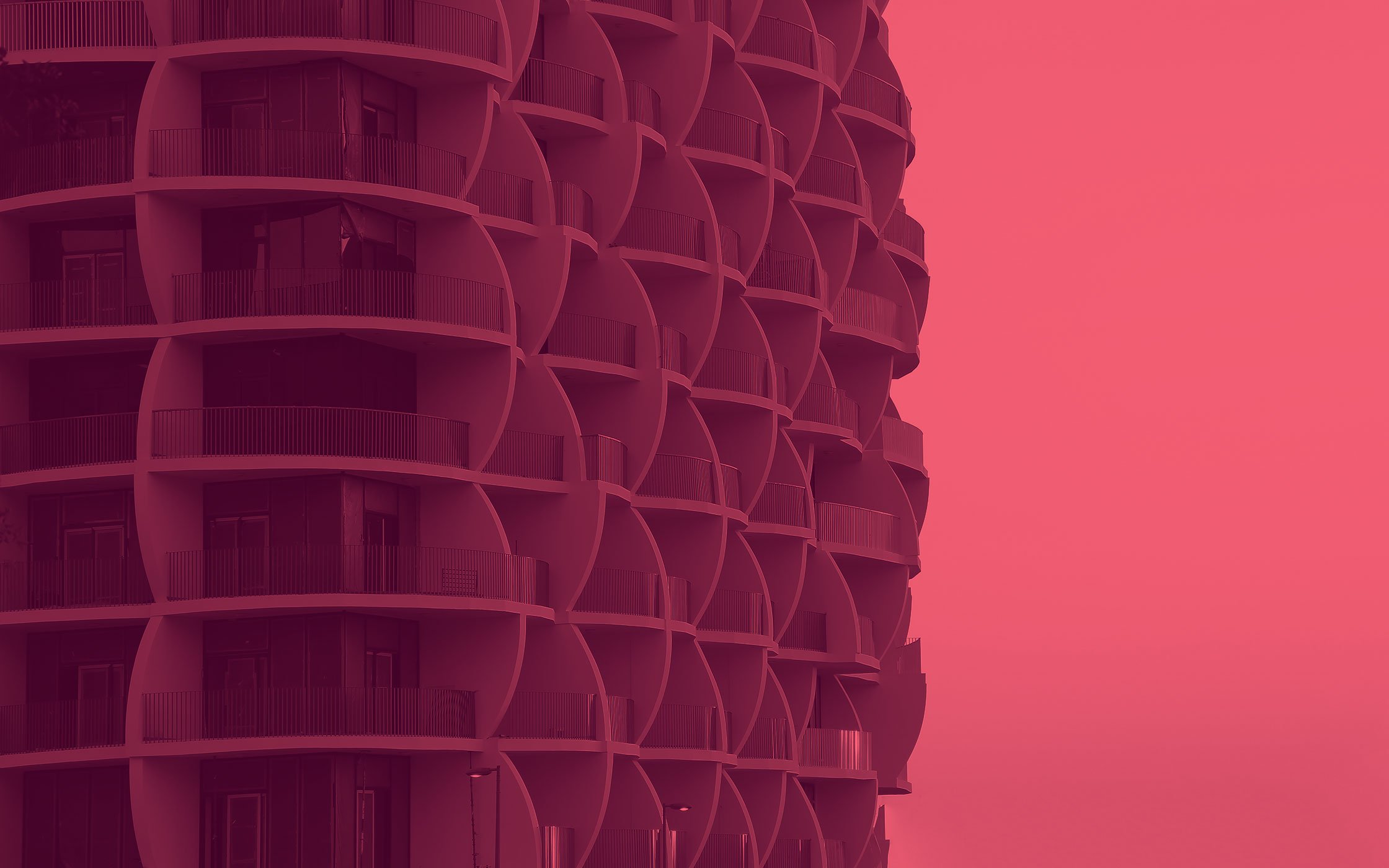 What's presented?
The UK's legally binding target of reaching net zero carbon emissions by 2050 is a priority. Energy use in buildings accounts for approximately a third of the UK's carbon emissions. Furthermore, the government expects emissions from buildings to be cut deeper and faster than most other areas of the economy where costs of abatement are higher.

Our webinar is hosted by Leah McCabe, Senior Real Estate Consultant and Lois Mattingly, Real Estate Consultant. They will walk you through typical decarbonisation pathways which are informed by our work with government and industry.
In the webinar, we discuss and describe:
The net zero landscape and the frameworks that are used.

Net zero carbon and commitment definitions.

What a net zero carbon building looks like.

The content of an ideal net zero pathway.
Complete the form to download the webinar.