webinar
Science Based Targets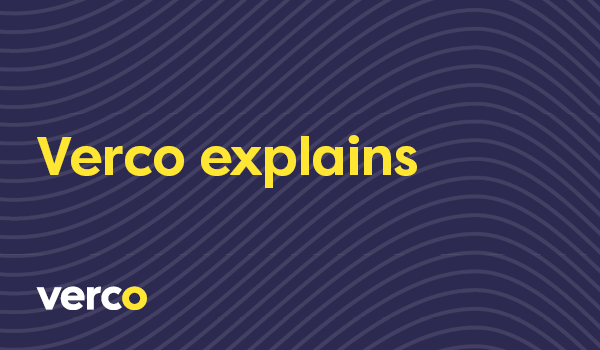 What's Presented?
In this webinar, Hannah Jones, Senior Consultant explains:
Who the Science Based Targets Initiative is.
What a Science Based Target is and how they have been developed.
What setting a Science Based Target means for a company and what they need to do.
How Science Based Targets are likely to evolve.